Did you know?
63% of people consider a company's privacy and security history before using their products or services.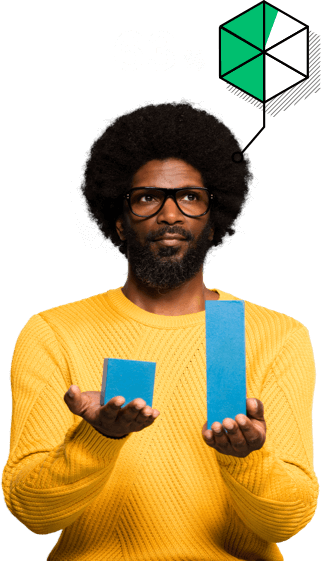 Usabilla Service Specific Terms
LAST UPDATED: January 2ND, 2020
These Usabilla Service Specific Terms ("SST's") are additional terms that apply specifically to Customer's use of SurveyMonkey's Usabilla services ("Service") and are subject to and incorporated into the SurveyMonkey Master Services Agreement ("Agreement") between the parties. Capitalized but otherwise undefined terms in these SST's have the meanings given to them in the Agreement.
1. Services. The definition of Services shall be changed to: "Services" means the services ordered by Customer on the Order Form.
2. The following sentence shall be added to the end of Section 5.6: "Overage fees do not apply to the Usabilla products."
3. Clause 7.4(a) is amended to delete the following sentence: "A copy of this Sub processor list may be requested here."
4. Clause 7.5 is deleted and replaced with "SurveyMonkey will, on request, provide Customer with written notice of the addition of any new Sub-processor or replacement of an existing Sub-processor at any time during the term of the Agreement ("New Sub-processor Notice"), such notices will be delivered by e-mail. If Customer has a reasonable basis to object to SurveyMonkey's use of a new or replacement Sub-processor, Customer will notify SurveyMonkey promptly in writing and in any event within 30 days after receipt of a New Sub-processor Notice. In the event of such reasonable objection, either Customer or SurveyMonkey may terminate the portion of any Agreement relating to the Services that cannot be reasonably provided without the objected-to new Sub-processor (which may involve termination of the entire Agreement) with immediate effect by providing written notice to the other party.